Oligo Calura Gloss - Ash
Must have a Stylist Account to order this item
Cool ashy shades with a predominant blue tonality. Neutralizes orange underlying pigmentation. 
Calura Gloss offers the versatility of a liquid color in an alcohol-free water base environment! Calura Gloss delivers an unbelievably glossy finish without any lifting power.
Each bottle contains 2 oz.
Mixing Ratio 1:1 - 1 Part Hair Color + 1 Part Developer 
Developers:
Calura Lotion Developer 7 Volume (2%): Offers a lotion-like consistency ideal for bottle application.
Calura Cream Developer 7 Volume (2%) Offers a cream-like consistency for more control when applying with a bowl and brush.
Calura Cream Developer 13 Volume (4%) was specially formulated to be mixed with the intense neutral series to offer up to 50% white hair blending.
Clear: Dye-free formula that offers shine and hydration; can be used alone or intermixed with any Calura Gloss shade.
Processing Time:
Toning: 3-10 minutes
Color Balancing: 20 minutes*
White Hair Blending (Up to 50%): 30-35 minutes
Processing times are to be used as guidelines only. Porous hair may require a reduced processing time and/or dilution of shade with the clear. For more vibrant results or for better white blending, process 15-20 minutes with plastic cap under pre-heated warm dryer. 
*Process up to 20 minutes. To achieve lighter color deposit, either dilute shade with clear or use a lighter shade.
Application:
Apply generous amount of color mixture on clean damp, or dry hair immediately after mixing. When processing time is complete add lukewarm water and emulsify. Rinse hair thoroughly and gently until water runs clear. Follow with Calura Moisture Balance Shampoo & Conditioner. Finally, apply Colour Lock leave on for 5 minutes and rinse.
About Calura Gloss:
Calura Gloss' technology offers all the advantages of acidic and alkaline hair colors without any of their drawbacks! Calura Gloss features a gentle acid-balanced base buffered to an alkaline pH that works synergistically with acidic molecules, offering the best of both worlds. The result is unprecedented shine, conditioning and longer lasting deposit with zero lift, guaranteed!

 58 intermixable shades including 24 toners

 Level 10 toners for better control
View the Digital Swatch Chart 
The best of both worlds: The constant debate: Alkaline or Acidic demi permanent color? Acidic demi-permanent hair colors have a pH below 7, tend to be gentler, produce shiny results, but fade quickly. Alkaline demi-permanent hair colors have a pH above 7, are stronger, produce less shine, do not fade as quickly but lift when you don't want them too.
Free Shipping Options

West Coast: Order subtotals equal or greater than $100.

Contiguous States: Order subtotal equal or greater than $350.

Hawaii and Alaska do not qualify for free shipping rates.
Same-Day Fulfillment

For quickest delivery, place your order Mon-Fri before 12pm PST so we can fulfill the order by the end of the day.
Share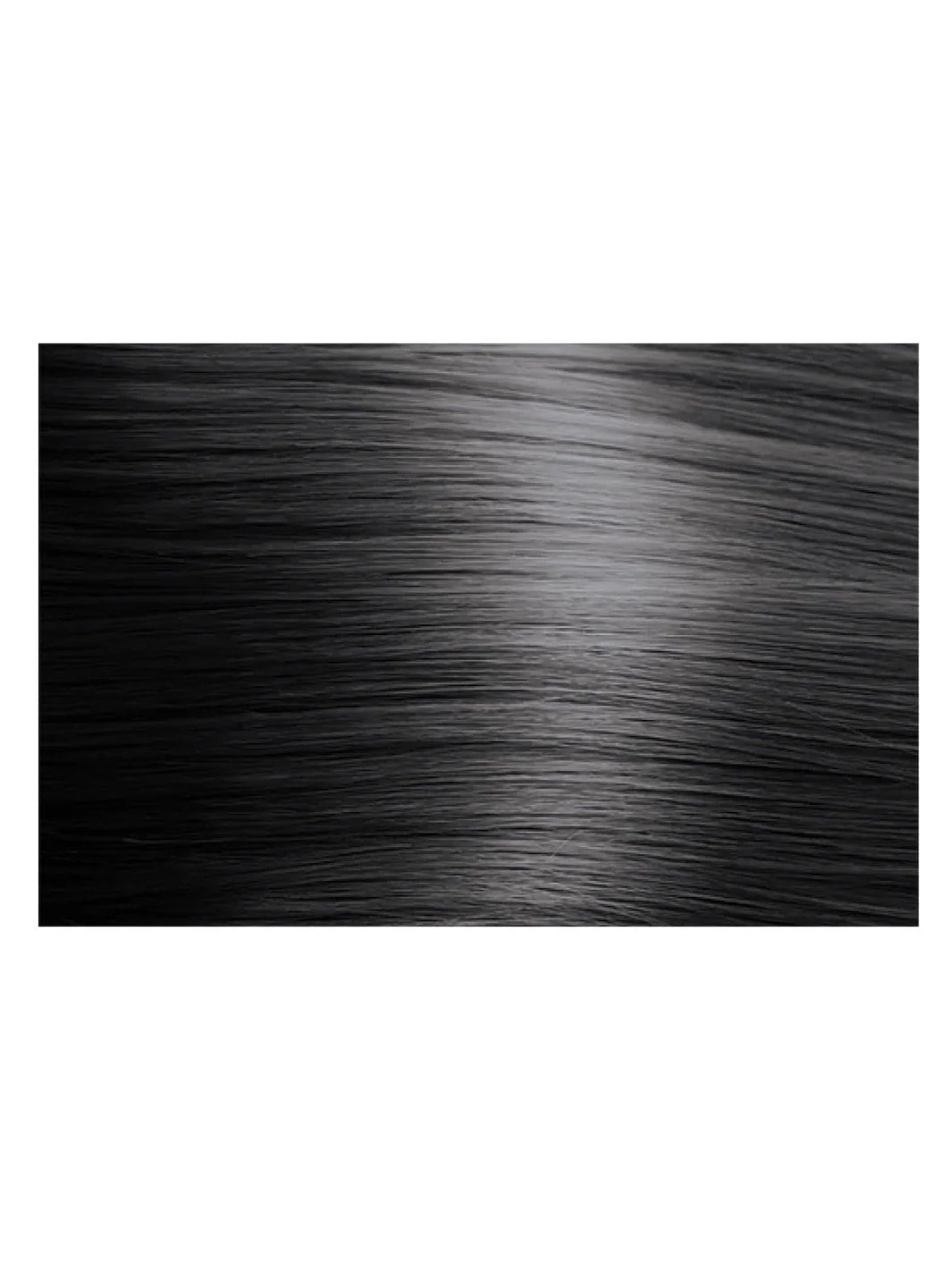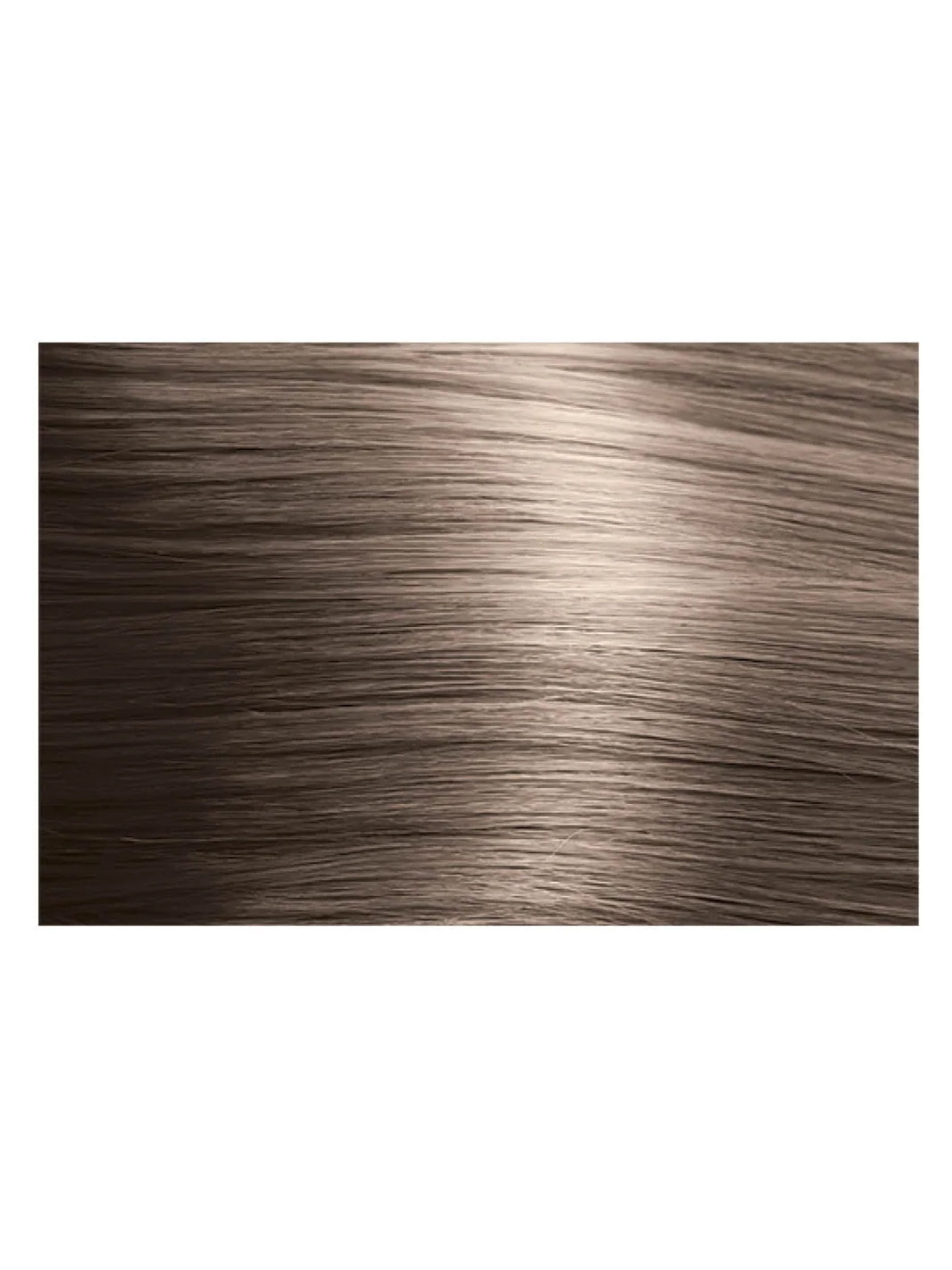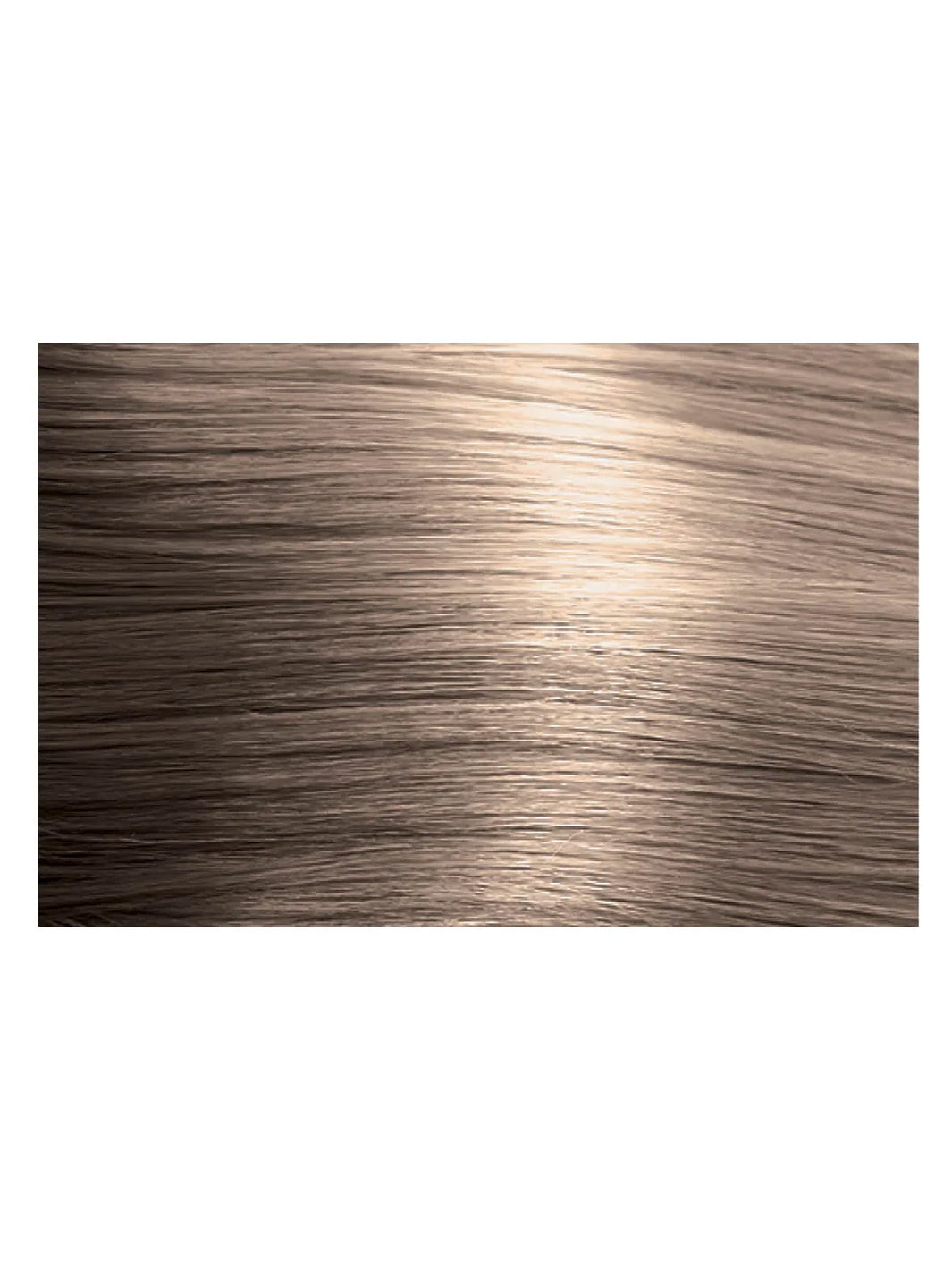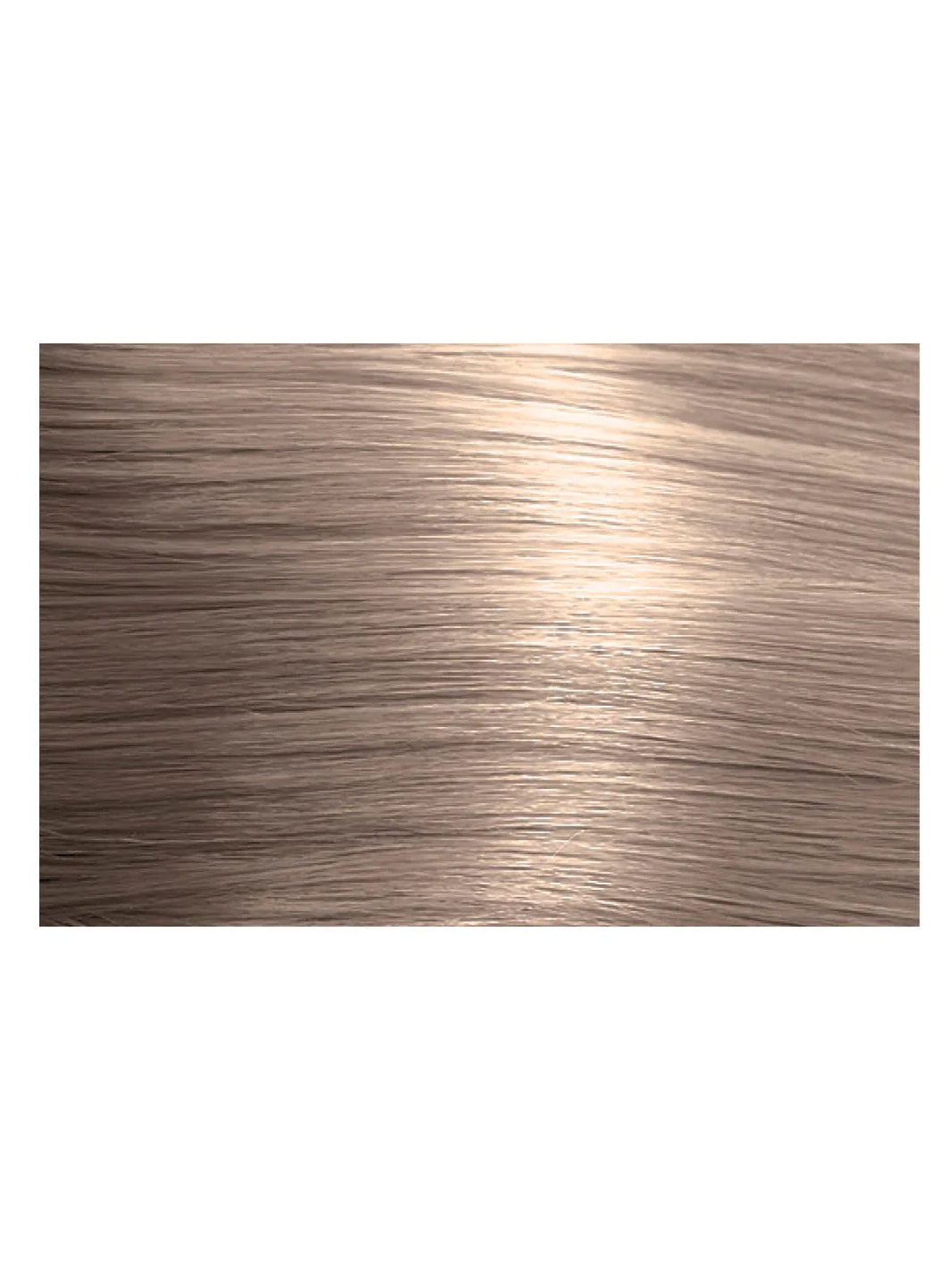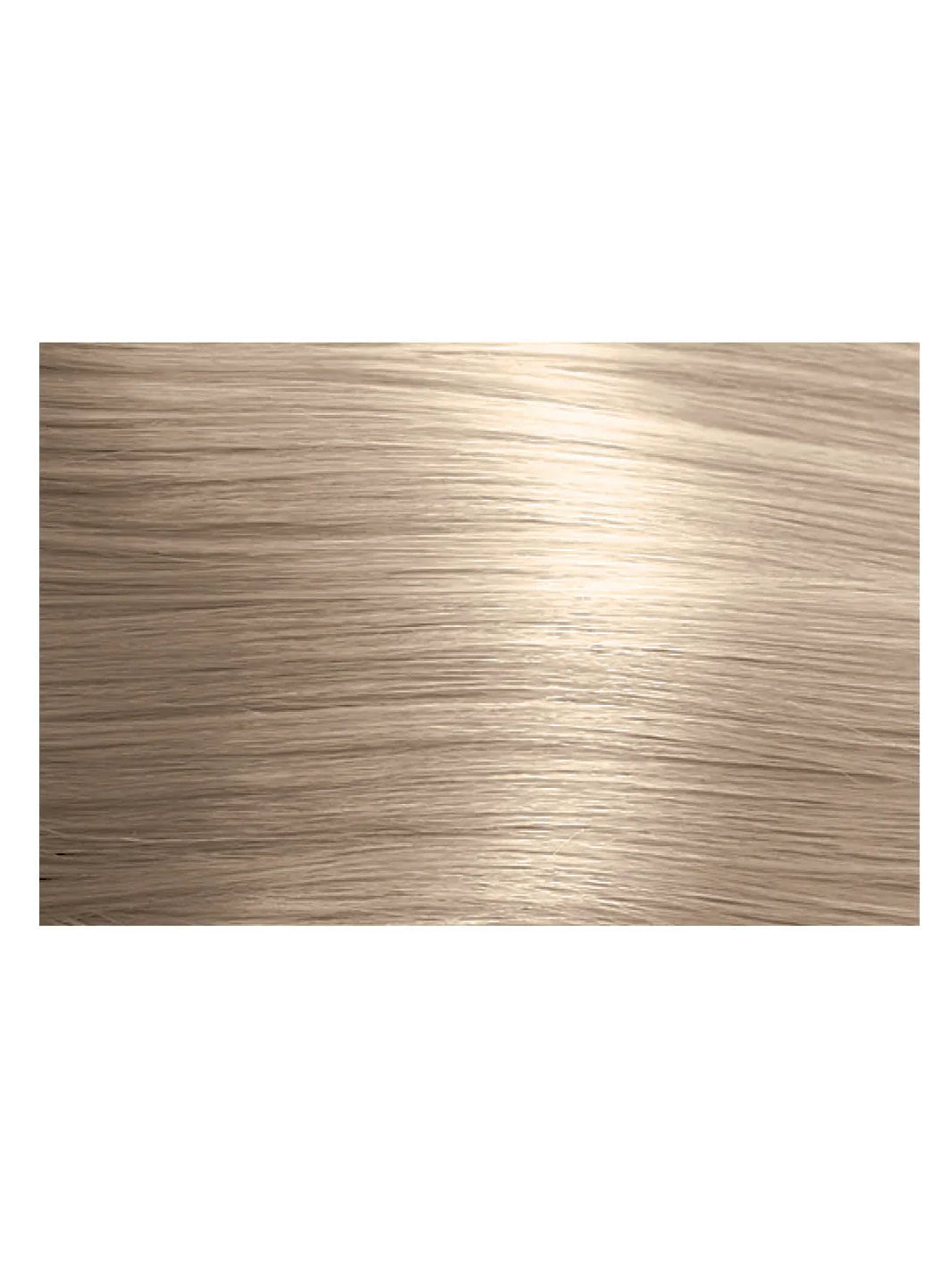 We Happily Offer
Free Shipping

See minumum order requirement

In-Store Pickups

Ready within 1 hour during normal store hours.

Same Day Ship Out

When you order before 12pm PST Mon-Fri

Stylist Satisfaction

Our team is ready to assist you
FAQs
How to Order

Easy online ordering for registered stylists with current certification. No reps required, order when convenient!

Just create an online account with us, await approval (1-48 hrs), activate your account, and shop!
Account Creation Process

As we sell only to professionals, we must see proof of stylist certification.

Register for your account here. Once you fill out the registration page, you can expect an approval email from us within 48 hours ( Our team reviews every single applicant ASAP ).

You will receive an account activation email, click the link within 24 hrs to complete your account creation.

Log in to your account, and shop!

If you have any issues regarding your account, please text or call 323.813.7759
Order Issue

We're sorry you've had a less than perfect experience, please contact us so we can resolve any issues promptly.

Text or Call: 323.813.7759

Email: contact@oobaliepro.com

Office Hours: Mon-Fri | 9AM-3PM PST
Shipping Time

We know how important it is for stylists to have the tools they need, when they need them.

We STRIVE to fulfill your order the same day you ordered! If you order before 12pm PST, we get it out the door by end of day.

Shipping time varies by carrier/location of delivery. If you need an update on your package, please contact us: 323.813.7759